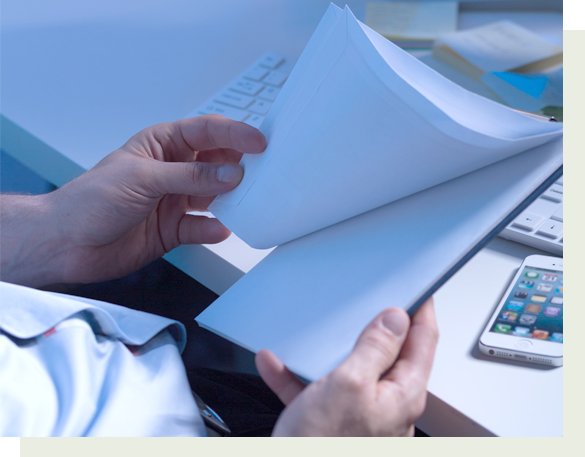 Since establishment in 1974, Samhwa Green Tech Co., Ltd. has been growing and developing through continuous product development and introduction of new agricultural material production technology to create new value of agriculture and to lead healthy life through safe agricultural products. It is specialized in agriculture and landscape materials.
In addition to environmentally friendly organic fertilizers, we jointly developed a soil microorganism preparation with the Korea Advanced Institute of Science and Technology (KAIST), developed the plant probiotics,Through collaboration with leading research institutes in Korea, we have developed various functional special fertilizer and landscaping soil. This is the result of our efforts toward new value in the long history of Samhwa Green Tech Co., Ltd.
Samhwa Green Tech Co., Ltd. will continue to serve as a specialized company for agriculture and landscaping with good quality products and services.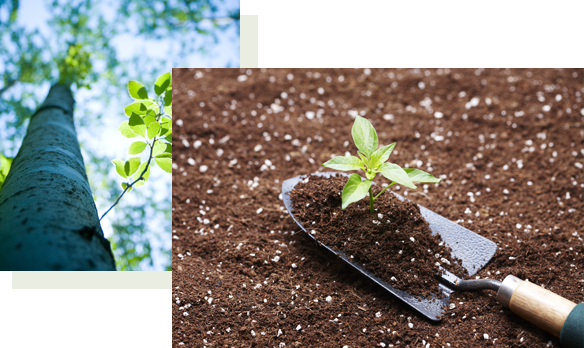 Company Name

SAMHWA GREENTECH CO.,LTD.

Managing director

YUN, HOJUN

Date of establishment

1974. 02

Major business

Agricultural Materials Business Division. Landscape Materials Division. Eco-friendly materials business. Material business. Livestock Materials Business.

Affiliated company

SAMHWA GREENWELL CO.,LTD. AGRICULTURAL COMPANY CORPORATION ASTIN CO.,LTD.
Suwon office

2185, Seobu-ro, Jangan-gu, Suwon-si, Gyeonggi-do, Korea

Cheongyang Factory

347, Rokpyeongyongdang-ro, Bibong-myeon, Cheongyang-gun, Chungcheongnam-do, Korea

Iksan Factory

205-9, Wanggung-ro, Wanggung-myeon, Iksan-si, Jeollabuk-do, Korea

Crop Test site

931-5, Yangsa-ri, Bibong-myeon, Cheongyang-gun, Chungcheongnam-do, Korea
OUR BUSINESS
Nursery soil

Nursery soil for rice
Horticultural soil
Dedicated function for each crop
Coating Soil

Eco-friendly materials

Eco-friendly fertilizer
Eco-friendly organic fertilizer
Green compost compost
Soil microorganism preparation
Organic certified import fertilizer

Landscape Materials

Soil amendment fee for planting trees
Artificial soil for rooftop landscaping
Slope surface material

Home Horticulture & Other

Artificial soil for urban garden
Organic fertilizer for home gardening
Raw materials such as coco peat, peat moss, vermiculite, pearlite